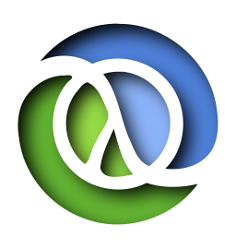 Join me for the Adventures in Clojurescript & React workshop at Devoxx 2017 on Friday 12th May, in Lab Room B from 11.15am until 1.15pm.
Together we will build a client-side web app using a React library and Clojurescript. Along the way I'll cover the theory of React and the features of Clojurescript that make it a great language for development.
Read on to find out how to prepare for the workshop.