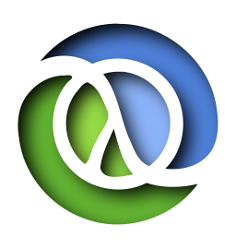 Many languages new and old provide a way to write code using functional programming concepts, however learning those concepts can take a little time especially when they are joined with OO concepts in the same language.
As Clojure has a simple syntax, many find it easier to focus on learning the concepts and design of functional programming. Then either taking those concepts back to other languages or continuing with Clojure.
At DevoxxUK 2016 I have the pleasure of running a workshop where I can help developers understand the core functional concepts, using Clojure (and Spacemacs) as simple tools.