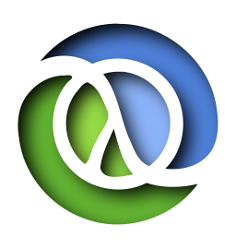 ClojureX conference is a great opportunity to meet and exchange ideas with other Clojure developers at a supportive and friendly conference. As well as learning all the latest technology in the Clojureverse, its a once a year chance to meet other developers in London to build new relationships and renew existing friendships.
We want to hear your experiences with Clojure/ClojureScript in what ever form, as well as any related topics. Have you created some neat technology or discovered a useful practice? Are you working on challenging or innovative projects? Every developers journey with Clojure and functional programming is different, so you will have learnt something that others haven't and so we encourage you to share.
Submit your talk proposal via the CfP Google form
Deadline for the CfP submission is Monday 24th June 2019.