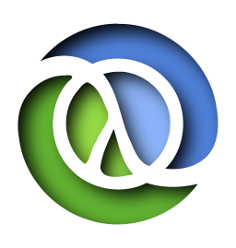 The June 2016 edition of the London Clojurians coding dojo set the challenge of building a celebrity name smash, taking two "celebrities" and smashing their names together to make a weird or ammusing gestalt name.
For bonus points the challenge would include this celebrity name smash as a service and even more bonus points if using the new clojure.spec library to put specifications around data structures and functions.
Bonus points are non-redeemable, sorry!
Although our group didnt get get any of the bonus levels, here is the blow by blow development of our code for the Celebrity Name Smash.