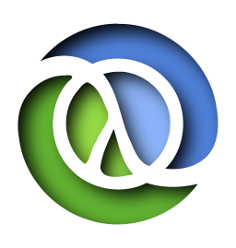 December 2016 we celebrate the sixth birthday of ClojureX, a two-day conference organised by the London Clojurians and SkillsMatter. Submit your talk ideas by 30th August to take part in the fun.

Previous conferences have included a diverse range of topics and speakers in the areas of Clojure, Clojurescript and Functional Programming. At last years conference we were quite surprised how many people are already using Clojure at work. In 2014 we ran a poll of our audience and 18% were using Clojure on a daily basis. For the same poll in 2015, 78% were using Clojure for their daily work. What will the 2016 poll reveal?
The London Clojure community continues to grow and we want to hear all your stories and learn from your experiences, no matter how long you have been working with Clojure. So please consider submitting a talk (or several talks) to the ClojureX conference in London on the 1st & 2nd December.
If you have never spoken before or want some handy hints on presenting and getting your talk accepted for Clojure eXchange, then join our workshop on Giving your first Meetup or Clojure eXchange talk on 2nd August, 2016 (video coming soon).
Anyone accepted to speak at the Clojure eXchange conference gets a free ticket, or re-imbursed if you have already purchased a ticket. You also get a free ticket for a friend. A 25% discount on ticket purchase for anyone who submits to the CFP but does not get accepted.