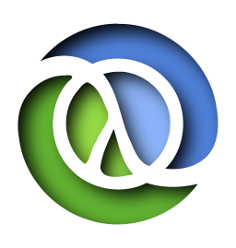 Using templates to create your Clojure projects can save you a lot of setup time and ensure your team is using the same base configuration and dependencies. There are templates on Clojars.org, however I'll show you how easy it is to create your own with Leiningen.
I'll create a simple template based on the leiningen default template, adding a section in the project.clj to give a custom propmt when run in the repl.
Templates used to be a Leinigen pluging called lein-newnew and its repo was the only doucmentation I found and was a little outdated. The plugin is now part of Leiningen and there are a few built in templates. There is also information via lein help new.
If you want to create a template in a more automatic way from a more complete project you created, take a look at the lein-create-template Leinignen plugin.